The Myth of Augusta National
The Myth of Augusta National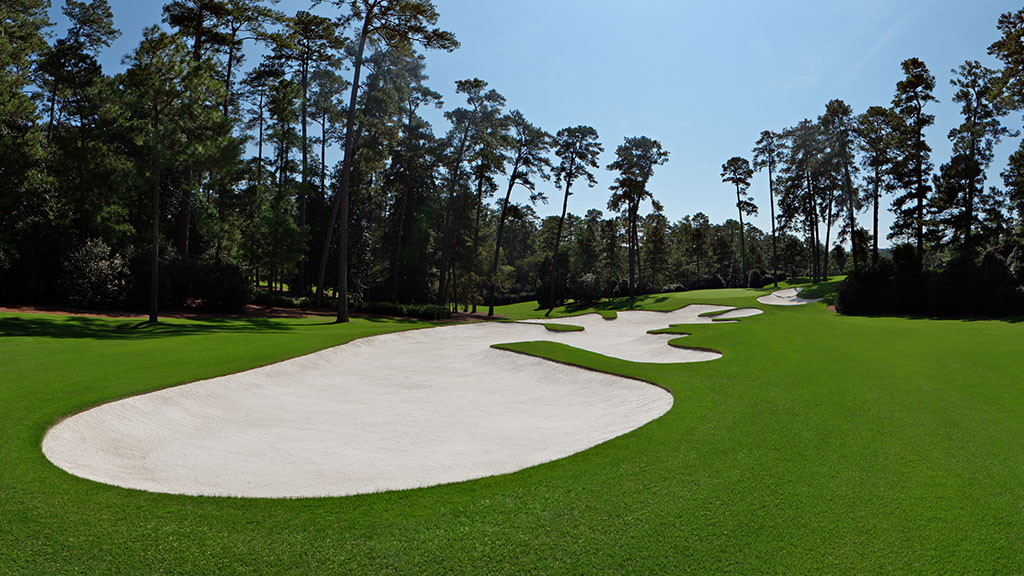 There is no point in trying to "rate" Augusta National.
Putting an evaluation or rating on the golf course would be like doing a contemporary movie review of "Star Wars."
It doesn't matter.
Commenting seriously on Mark Hamill's flat delivery, the anti-intellectualism of the "Force" or the cheapening effect of Han Solo's dues ex machina arrival in the Death Star battle will only make people laugh at you.
Some things, no matter their flaws, survive in critic-proof bubbles. Like Augusta National.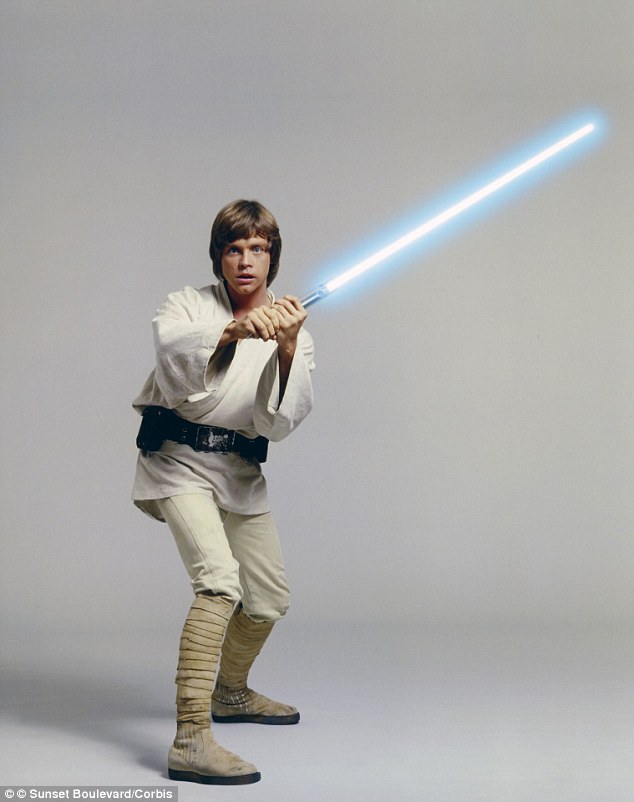 Augusta National is no longer, and can no longer be—and maybe should no longer be—judged on objective merits. It's popularity is far too great and its greatness (real or perceived) far too reaching for it to be held to any standard but its own.
Simply put, it doesn't matter—Augusta National represents too many things besides a golf course.
It's unlikely that anyone with the exception of the members can perceive the course outside the context of The Masters, and probably they can't either. The golf world has known the tournament and Augusta National together for over 80 years and has been watching The Masters on television since 1956. No course in the world enjoys that level of historical-tournament-television visibility.
Neither is any other course known so intimately by so many who've never before been there. But it's not just that it's the most famous course in the world: its blinding exposure also refracts notions about how virtually all golf courses are viewed. For better, or as many argue, for worse, Augusta National has become the cultural archetype of greatness.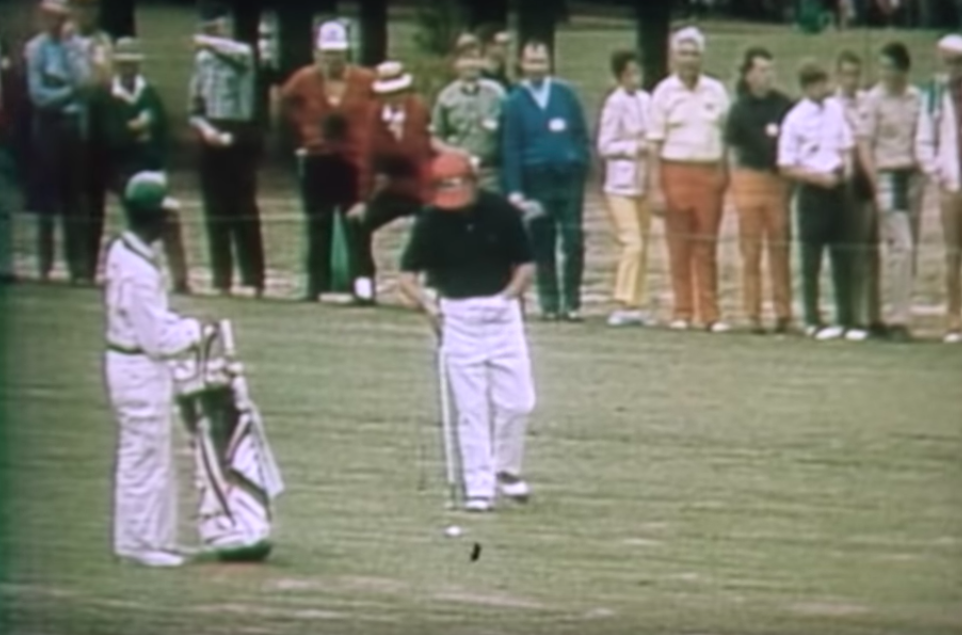 Decades of watching players slash and stride through its Arcadian chambers of pine and azaleas has put in the public mind an immutable image of golf gesamtkunstwerk. For obvious reasons, nobody expects their home course to look like Pebble Beach, America's other great exported golf fantasy. But every club member and weekend slapper believes their bunker sand could be a little whiter, their greens could run a little faster and their lies might be a bit more cushioned.
The golf industry has used a lot of ink over the last decade selling the idea that we should embrace less lush turf and that brown is beautiful. Not nearly enough people are biting. Can you really blame them?
If you're footing the bill for course maintenance you have every right to your own expectations. After all, few pleasures in golf are more obvious than putting on slick PGA TOUR quality greens or stepping onto a microscopically clipped tee box, right? Augusta National is this ideal (and perhaps its progenitor) taken to an impossible extreme, thrust violently, verdantly, in our faces, now in ultra HD, every April.
Which brings us to the heart of the matter—would Augusta National be Augusta National without The Masters?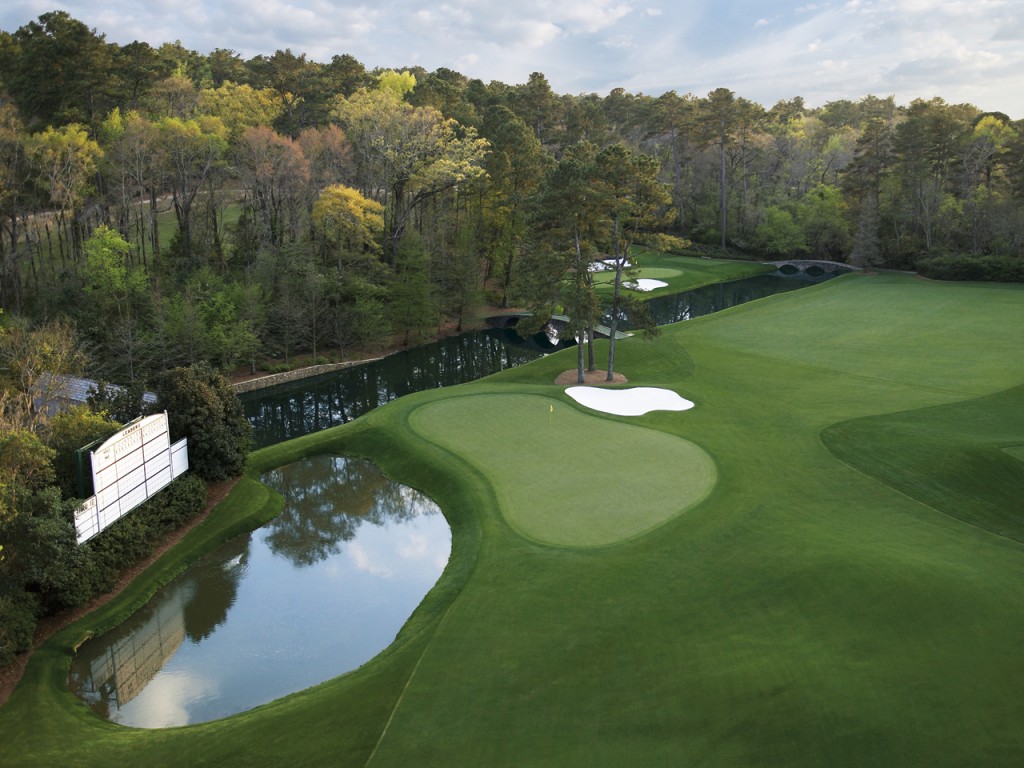 Like Star Wars, Augusta National is a myth. It comes to us as an epic presentation that charges the imagination, a full-throated opera staged against a dazzling backdrop replete with heroes and villains, irresistible storylines and continually unfolding drama. Except when the movie's over, you walk out of the theater; when The Masters ends you have…what?
The answer is that, instead of Tiger Woods standing over the second shot in the fairway at 13 it's the CEO of a Fortune 500 company, and going for the green never crosses his mind. The millionaire with the hanging lie on 10 isn't Martin Kaymer but a 73 year-old legacy partner at a corporate lawfirm in Atlanta or Houston. And whoever is hooking the 5-iron into the pond at 16 is surrendering just another in a string of double bogeys, not a green jacket.
And that's the issue: every great club is played primarily by its members, and nobody ever sees Phil Mickelson or Fred Couples hitting the same shots they do each Saturday. Conversely, nobody who plays Augusta National can stand over his ball anywhere on the course and not think of Jack Nicklaus or Seve Ballesteros in their exact same situation. Every round played at Augusta National is, in essence, The Masters.
One has to wonder if Augusta National's lofty appearance in the various magazine rankings is based primarily on its ability to produce a mythic, televised drama. The rankings can't be exclusively linked to it's architecture because that changes all the time. And not just small tweaks to the greens and bunkering, either, like when George Lucas went back years later and added "new" extras to the old Star Wars, including a scene with Jabba the Hut. And for that, fans howled.
Many of the changes that have been made to the course, specifically the narrowing of the driving zones by the addition of rough and, in some places, stands of trees, have fundamentally altered the way the course plays. And yet Augusta National's place in the rankings hardly moves—it hasn't been out of Golf Digest's Top 3 since 1985 (the first year they broke the list down by position).
It's baffling to think that altering not only the character of the course but, more importantly, the strategies results in virtually no movement in the rankings. So if the design and strategies can be altered without impacting how Augusta National is rated, there must be some other intrinsic non-Masters quality that makes it so outstanding.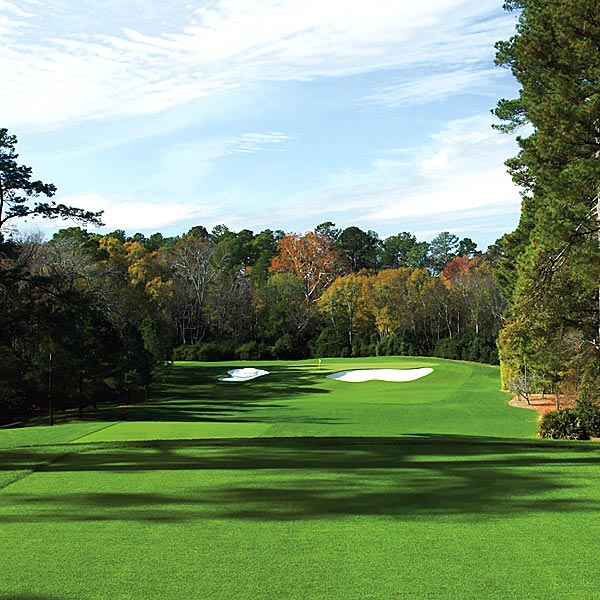 There's no doubting the vertical elements of the property are excellent and vital to the design, and the routing is inspired, but they're hardly unique. In truth the property is composed of hills, trees, ponds and creeks, nothing terribly different than dozens of other good golf properties around the country. There's nothing specifically singular about the land or atmosphere, certainly not in the same way that Pine Valley, Cypress Point or Sand Hills could only be themselves.
In fact, just across the Savannah River less than 25 miles away are two other golf clubs—über-private Sage Valley and the Alister MacKenzie-designed Palmetto Golf Club—that possess many of the same inherent topographical advantages (long, pine-lined slopes; natural water features, isolated settings) and, in the case of Palmetto, a common architectural advantage. For that matter, Augusta Country Club, which shares part of the same property (the courses touch down near Rae's Creek), has quite similar natural characteristics as Augusta National. What these don't have is a televised history.
Obviously we're simplifying and Augusta National has tremendous individual holes and rhythm, but it still comes back to The Masters and television. Would the peculiar winds at Amen Corner that receive so much attention be as beguiling if no one was watching? Would the derring-do that the back nine par-5's inspire be relevant with a bunch of 9-handicaps battling it out?
Even the greens—world class indeed—are like the sons of 100 fathers with different putting surfaces created or influenced by MacKenzie, Perry Maxwell, Robert Trent Jones, George Cobb, John LaFoy, George Fazio, Joe Finger, Byron Nelson, Jay Morrish, Bob Cupp, Nicklaus and Tom Fazio. Do any other elite courses possess such a Mulligan Stew of green shapes and styles, from the tilted slopes of 2 and 12 to sectioned tiers at 8, 9 and 18, to the bubbling oceans of 1, 5 and 14?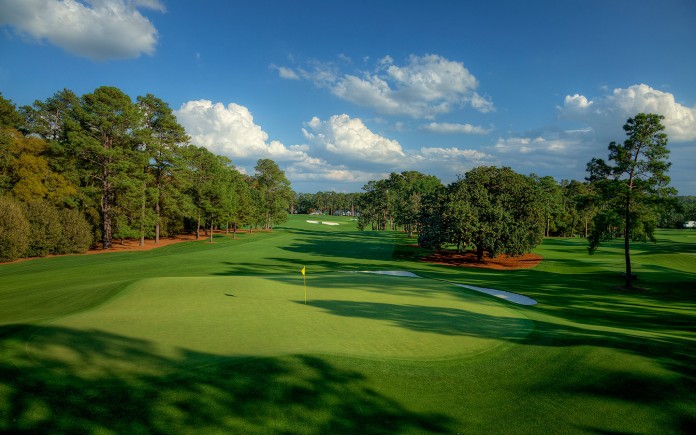 Inevitably, we come back to the conditioning. Augusta National was always going to be beautiful because of the absence of outside intrusion, its graceful lines and diverse tree cover. It might have even had flowering shrubs and dyed water in the ponds. But without the eyes of the world on it, would the bloom be so mysteriously coordinated (apparently its easier to force a bloom than to forestall one), or would the club have really chosen to be the Industrial Light & Magic of the agronomic world?
It's no crime that Augusta National's prestige and lustre are indelibly twined to The Masters. If the golf course is one of the greatest in the world (of course it is), let's just admit it owes that status to The Masters as much (or more) than to its architectural qualities.
Or to put it one final way, if this particular golf course had never hosted a tournament like the one it does, would it be considered the first, or third, or fourth best course in the U.S.? Or even in Georgia? Would it be just another rich man's enclave like Shoal Creek, or Peachtree, or Sage Valley? Would it look or be anything like it is today?
I have no idea. Like I said at the beginning, it doesn't matter—Augusta National is forever beyond rating. I'd be foolish to try. It's a golf fantasy, and the only fools are the ones too serious to get swept up in it. Enjoy the fun. May the Force be with you.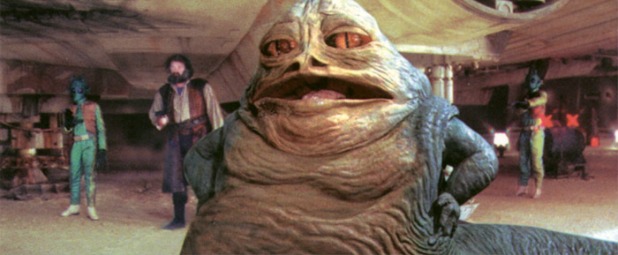 Please follow and like us: