How Elite is Cascades?
How Elite is Cascades?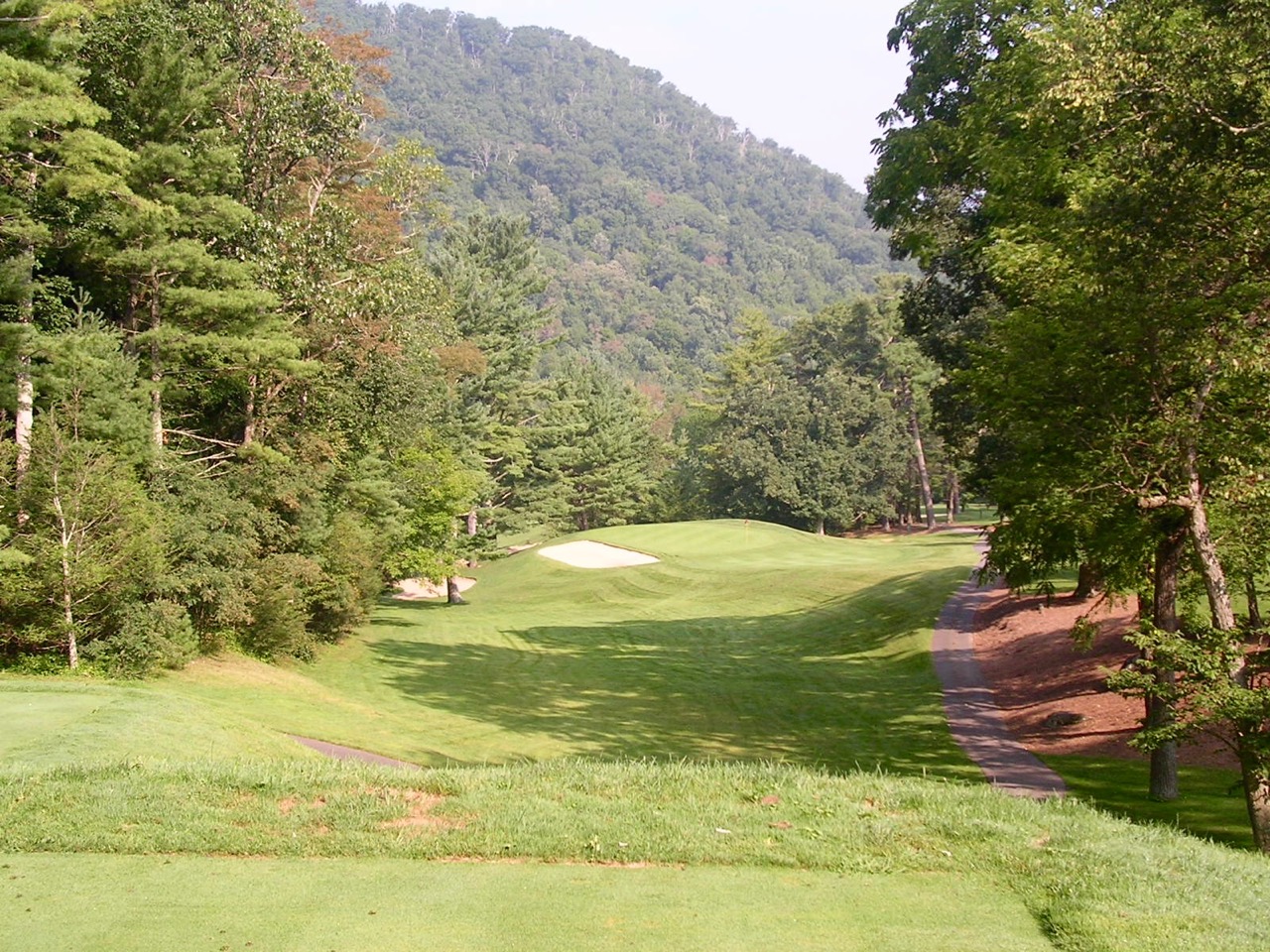 One of the first impressions I had playing The Cascades in the Allegheny Mountains of western Virginia was to think how this kind of course would never be built today. Actually that thought came to me around the 5th hole, a big par-5 that traverses a sidehill fairway and then rises blindly over a shoulder of the same hillside.
Most contemporary architects would cut the hill down and use the fill to level the fairway and open up the view, creating a sharp drop-off on the low side. The same would have been done to the wonderful par-4 2nd which pitches steeply left to right, careening timid and misaligned shots down toward repose in the trees — it too would be softened.
I was surprised to learn later that the construction of The Cascades in the early 1920's required a degree of engineering (read: dynamite) that would seem significant even today. Whatever William Flynn did to the property, however, which is nestled into a valley a few miles south of The Homestead between the slopes of Warm Springs Mountain and Little Mountain, it was just enough to make it playable without neutering its ruggedness or the mountain dynamic.
The architecture is simple — Flynn, routing many of the holes parallel to the higher ground, basically used the hard right-to-left or left-to-right falling terrain as hazards. The bunkering, redone several years ago, remains functional but basic, and the greens, though not highly contoured, break and drift in directions that are often imperceivable against the extended valley backdrops.
The Cascades is gorgeous, brimming with charming and authenticity. If there are criticisms they're only valid in a discussion of where the course rates among the country's top 100.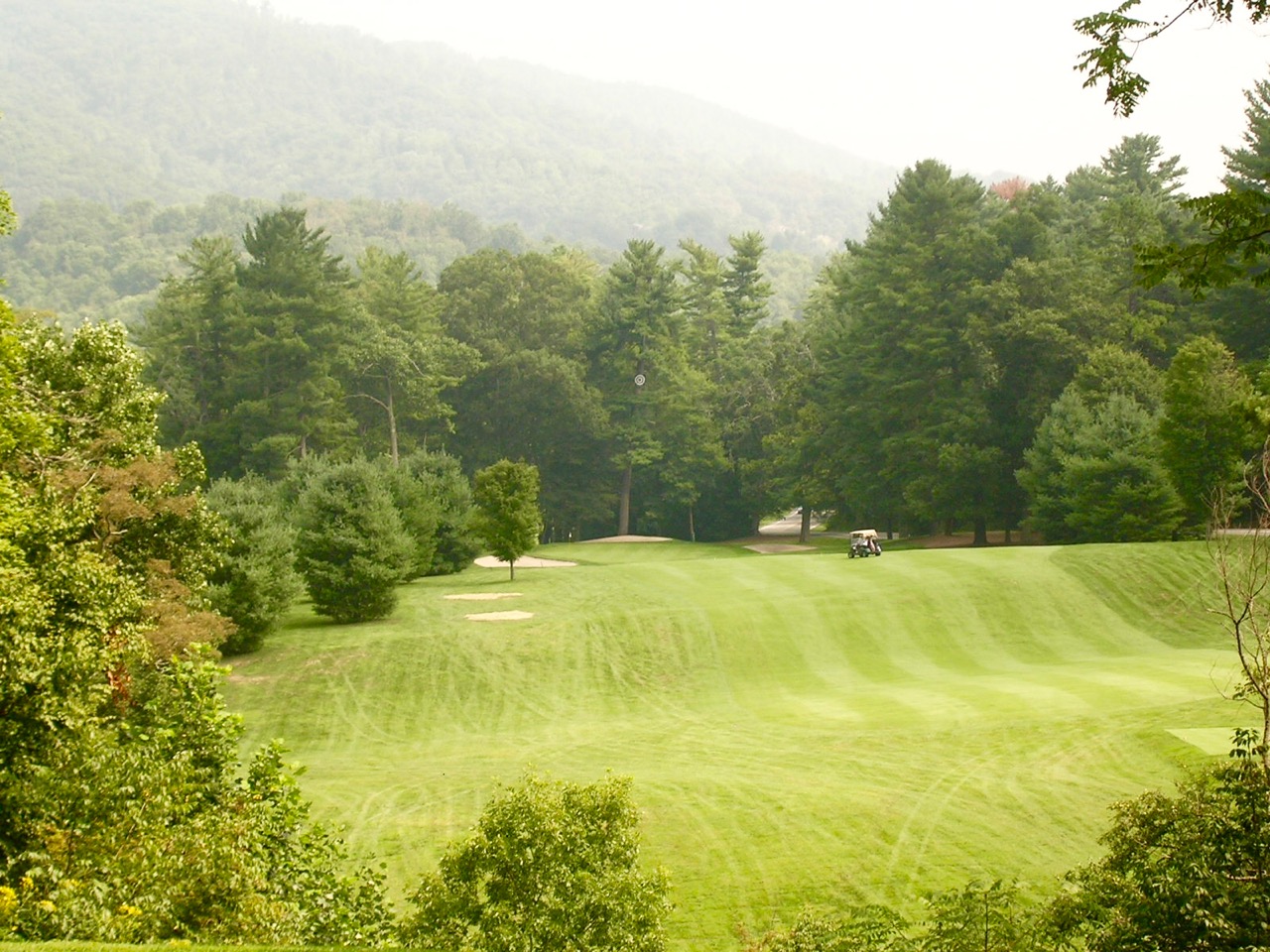 I smile just thinking about the stretch of holes from 2 through 5, especially the short uphill par-4 3rd with a ravine in front of the green, followed by the famous downhill par-3 4th. The 9th, as well, is an extraordinary hole where you have to hit your day's best drive to reach the top of a plateau crossing the fairway, or otherwise find yourself in the swale short of it and left with a blind long iron or hybrid into the small sloping green, possibly from a severe uphill stance.
Such is the character of the course. But there are too many other unremarkable holes to really consider The Cascades elite, including the 7th, the overly ordinary 14th and 15th, and I'll even throw the par-3 18th into that group. And after such a strong beginning traveling up into the mountains and slopes, you can't help but be let down when you return to the murky flats around the clubhouse and remain there for the final six holes. (92)
The Homestead—Cascades Golf Club
Hot Springs/Roanoke
Architect: William Flynn
Year: 1923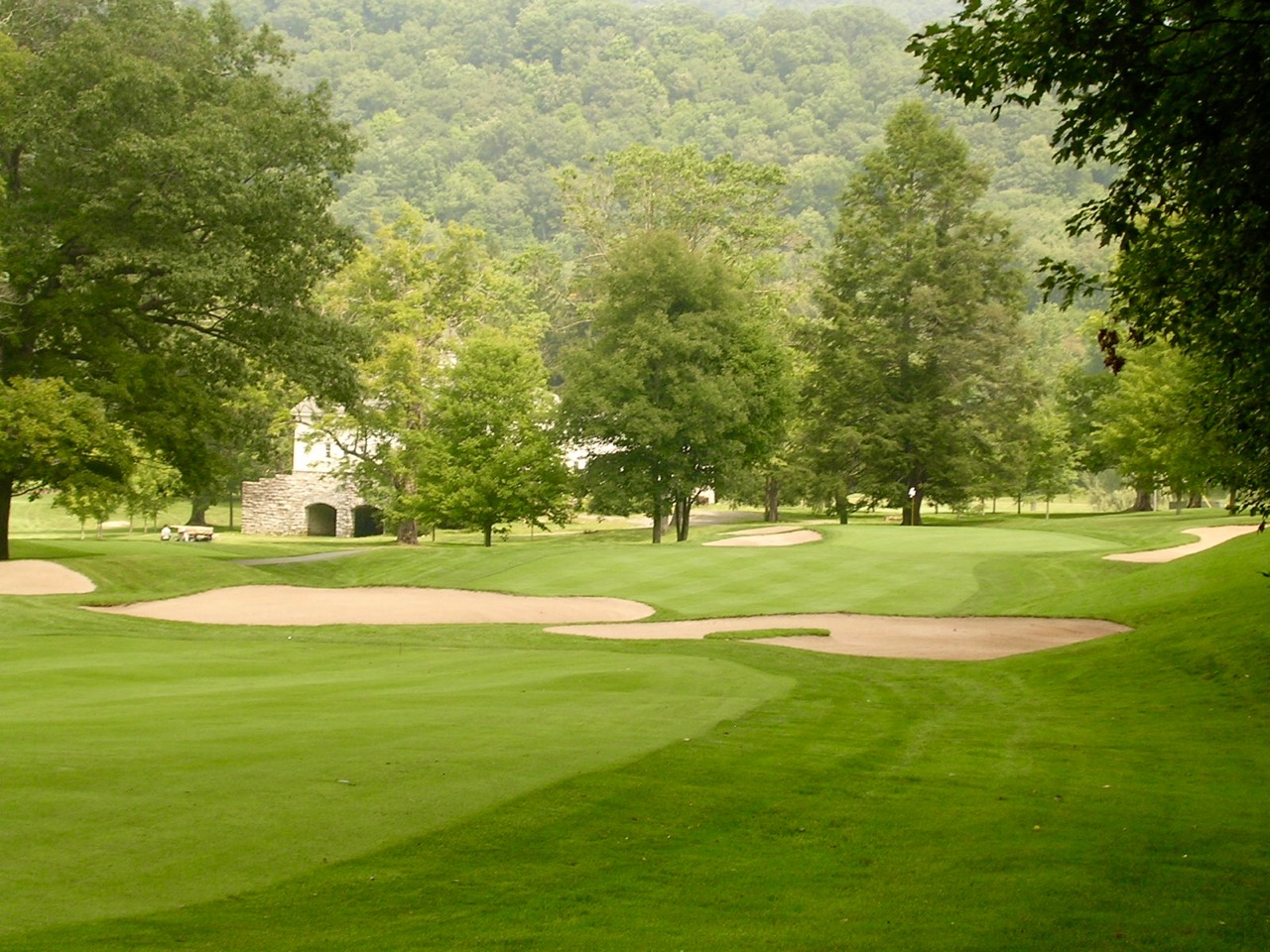 Please follow and like us: