RTJ Trail – Oxmoor Valley: Vertigo at the Ridge Course
RTJ Trail – Oxmoor Valley: Vertigo at the Ridge Course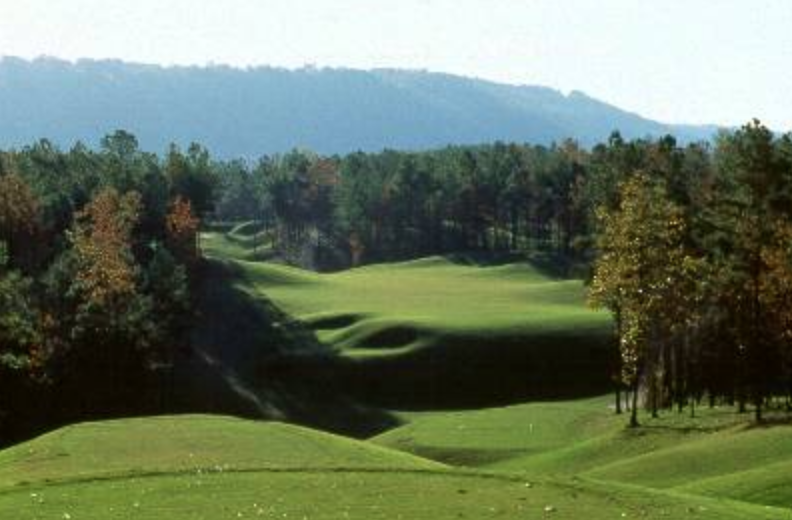 Certain elements of the Ridge Course at Oxmoor Valley in southeast Birmingham are fairly outrageous. I think of the 1st and 2nd holes (formerly the 10th and 11th, a par-4 followed by a par-5, one going uphill, the other downhill) that are so steep they play like a life size Q-bert pyramid where the only place a ball can come to rest is on small steps and ledges in the fairway.
That's the way it is here: relentlessly up and down through oak and pine with enormous bucking fairways. The Ridge plays on the east side of Little Shades Mountain canvasing a total of 200 vertical feet, with 17 and 18 tight walking the ridgeline back to the clubhouse along the property's highest point.
You won't forget the par-5's — or maybe you will, with therapy. After the 2nd hole, the 3rd delves through a low basin to a blind green perched atop a sheer-faced shale outcropping. The huge 18th also requires a third shot to a high, shallow green perched over a ravine.
The 12th offers a lower, alternate fairway to the left of the bigger upper fairway that in theory shortens the hole. But like many alternate fairway holes, the risk (it's so narrow you're likely to be blocked out by pines) is out of proportion with the reward and most players drive to the only slightly longer higher ground.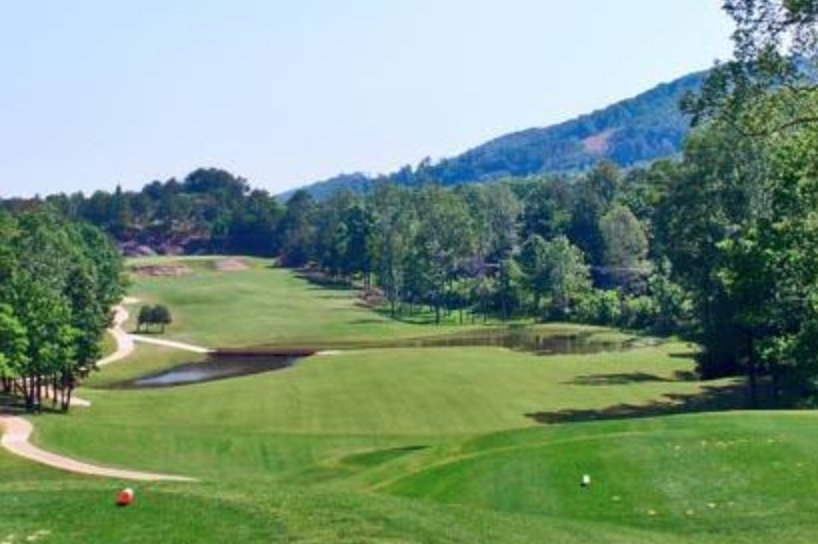 Oxmoor Valley is indicative of all the RTJ Trail courses — epic in scale, outsize in personality and features — and I understand those who don't care for the extroversion. To me it's like jammy, high alcohol, Russian River Valley zinfandels: old world palates aren't impressed and they're tough to match with food, but damn if they're not entertaining one-offs. (88)
Robert Trent Jones Golf Trail—Oxmoor Valley Ridge Course
Birmingham
Architect: Bobby Vaughan and Roger Rulewich
Year: 1992
Please follow and like us: