Pelican Golf Club, nee Belleview Biltmore
Pelican Golf Club, nee Belleview Biltmore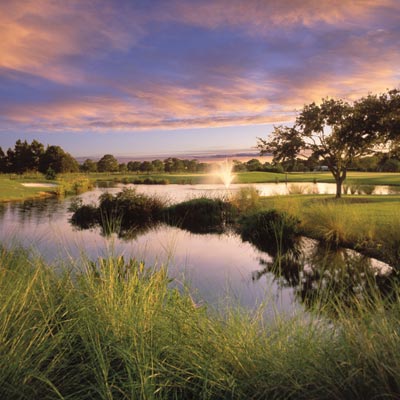 We'll never know how good this course originally was (for many years it was an amenity for the historic Belleview Biltmore hotel up the road) because it began to fall into disrepair due to various financial crises shortly after it opened in 1925.
Likely it was never very special — Ross's topographical map would have been pretty quiet, revealing a simple, flat parcel a few blocks inland from the Gulf of Mexico, destined to be ringed with residences.
The core routing, however, was and remains, a tight, rhythmic drumbeat, pushing then switching directions. You have to admire how Ross found such width for the fairways in such tight confines.
Chip Powell's interpretive 2001 renovation, all things considered, pumped about as much life into the property as was possible while still keeping in mind Ross and what we think he might have once designed here.
Fairway bunkers on stage right and stage left, particularly throughout the second nine, force either heroic or strategic engagement. The greens are large with not insignificant slope and abound with thoughtful little wings and knobs placed ideally for their slower speeds. The once pancake-flat fairways have little ripples to keep your attention.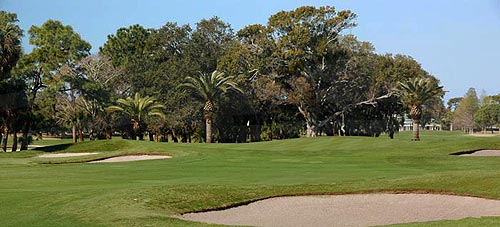 The course was privately purchased from the city in 2017 and renamed Pelican Golf Club, which it was once called at some point in the past. Another comprehensive renovation is underway, headed by Shane Robichaud, a designer with Beau Welling Design, the architectural firm that works with Tiger Woods on his signature designs.
This is a neat, low-key little property set in a modest neighborhood with great public, community-centric potential. We'll see how the second renovation turns out, but good things may well be in store. And it will be interesting to compare it to two other current Ross renovations on Florida's West Coast: Kris Spence's restoration at Sara Bay and Richard Mandell's work at Bobby Jones Golf Course, both in Sarasota. (85)
Belleview Biltmore Golf Club
Belleair/Tampa
Architect: Donald Ross/renovated by Chip Powell in 2001; and Shane Robichaud in 2017
Year: 1925